World Press Freedom Day, 3 May #WPFD2016
Think. Speak. Tweet. Like. Share.FREELY. Today is World #PressFreedom Day: on.unesco.org/23LxuFA #WPFD2016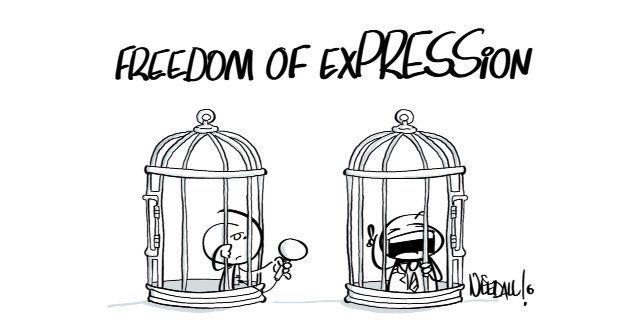 Azerbaijani investigative journalist K.Ismayilova awarded World Press Freedom Prize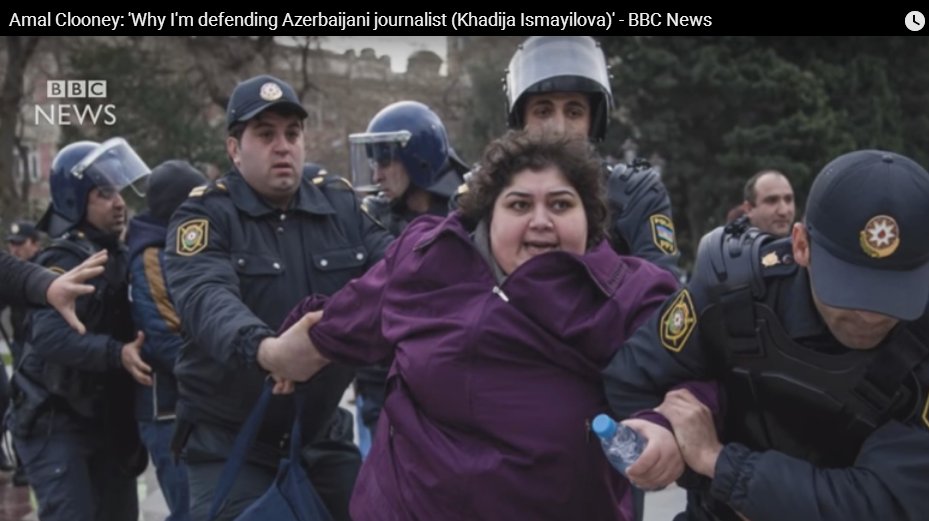 "Azerbaijan attacks Amal Clooney over support for jailed journalist"
via The Guardian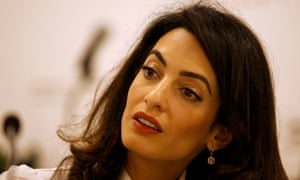 Photograph: Peter Nicholls/Reuters
Human Rights Legislation for US sanctions passed the Senate in December & awaits action at the House
The Global Magnitsky Act
via the Washington Post
The article mentions that the investigative reports of K. Ismayilova have been confirmed by Panama Papers.
Khadija Ismayilova in February 2015. (Radio Free Europe/Radio Liberty)
#AmalClooney thanks @SenJohnMcCain for supporting release of detained journalist @Khadija_Ismayil #FreeKhadija pic.twitter.com/bbR6SCg4TG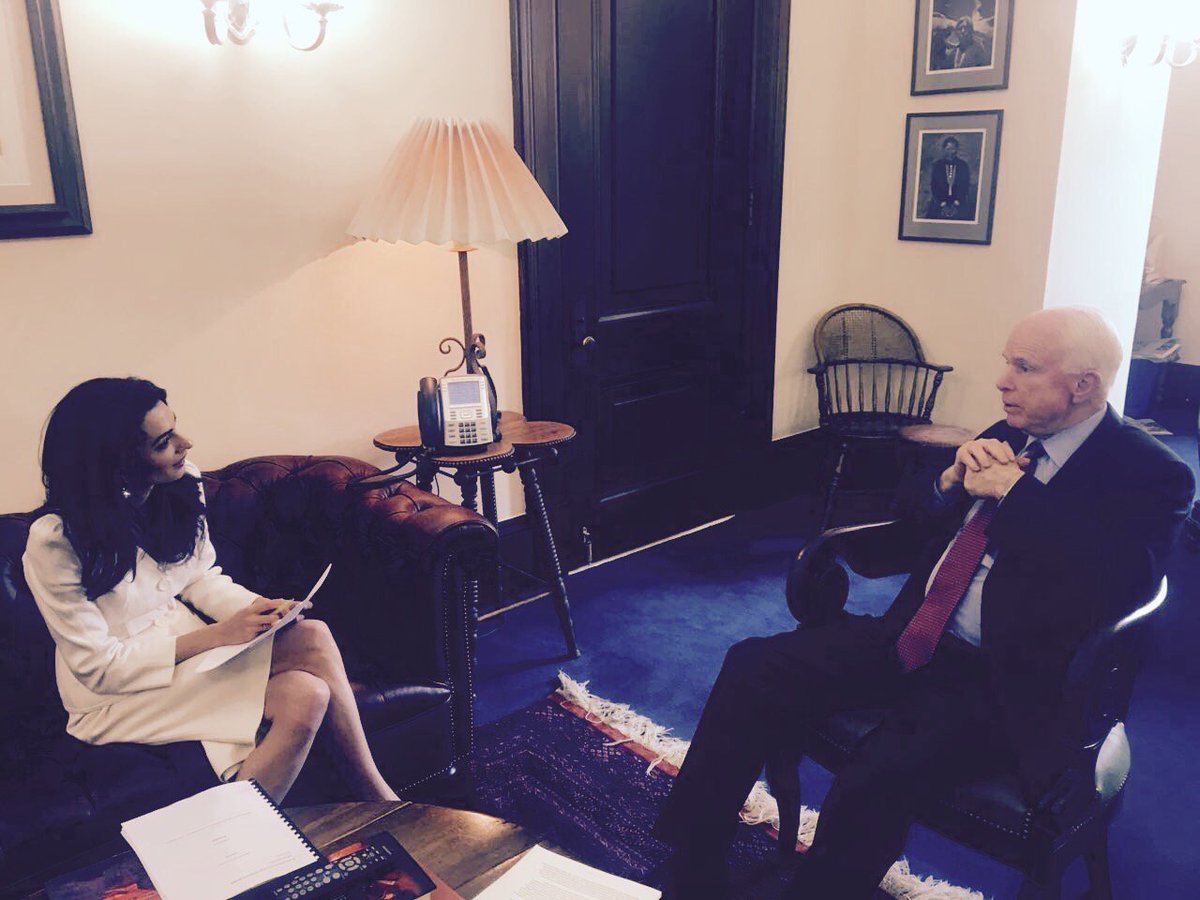 Human rights lawyer Amal Clooney is representing award-winning Azerbaijan reporter Khadija Ismayilova at the European Court of Human Rights
via BBC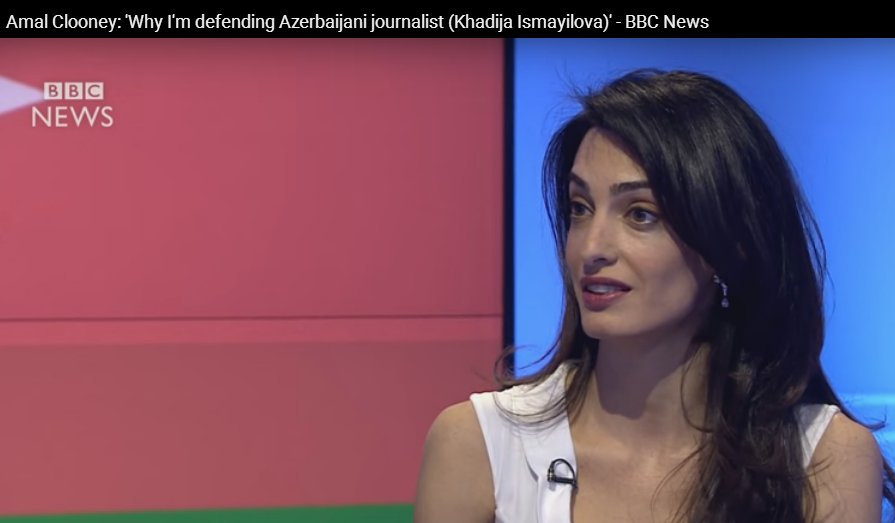 Note: In response to whether being a celebrity (i.e. married to George Clooney) interferes with her job, Amal Clooney responds that her work involved reading Azeri tax code & legal arguments.