The 6 million Jews Genocide
From http://en.wikipedia.org/wiki/The_Holocaust (abridged and modified)
The Holocaust
The Holocaust (from the Greek ὁλόκαυστος | "whole" and "burnt"),[2] also known as the Shoah (Hebrew: "catastrophe"), was a genocide in which approximately six million Jews were killed by the Nazi regime and its collaborators.
From 1941 to 1945, Jews were targeted and methodically murdered in a genocide, the largest in modern history, and part of a broader aggregate of acts of oppression and killings of various ethnic and political groups in Europe by the Nazis.[5] Of the nine million Jews who had resided in Europe before the Holocaust, approximately two-thirds were killed [9].
Hungarian Jews are selected by Nazis to be sent to thegas chamber at Auschwitz concentration camp, May/June 1944.[1]
#UNSG Ban urges all to denounce political & religious ideas that set people against people bit.ly/20sselo pic.twitter.com/i66QWHssoS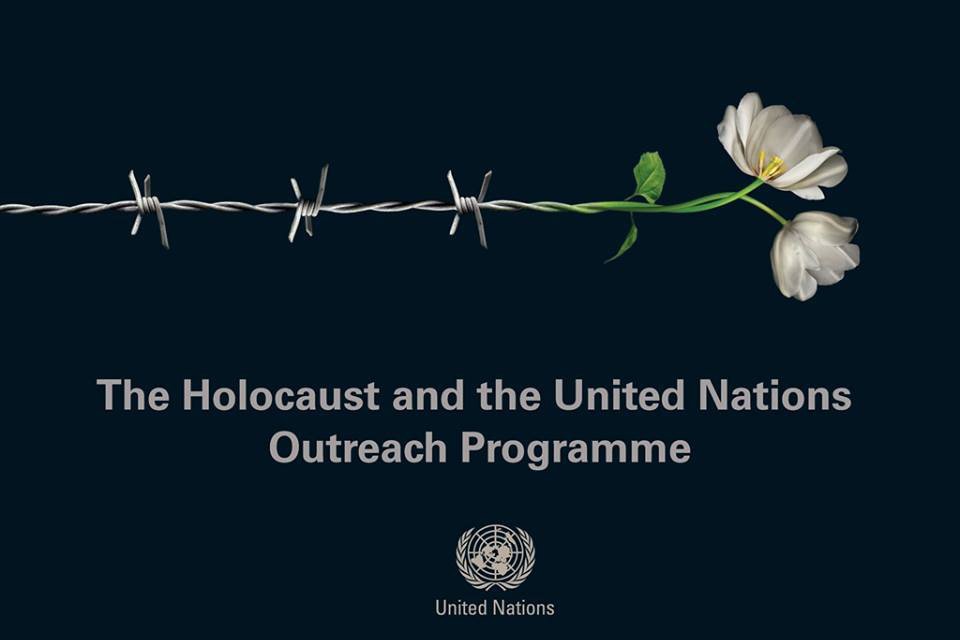 Excerpts:
United Nations Secretary-General Ban Ki-moon today urged everyone to denounce political and religious ideologies that set people against people.
UN High Commissioner for Human Rights : "Its hideous reality (…) must lead us to deep reflection on the roots and spread of such violence" 
The Nazi medical experiment archives and what have they been used for
http://www.timesofisrael.com/new-testimony-sheds-light-on-nazi-medical-experiments/
The White House ‏@WhiteHouse 27 Jan 2015
President Obama on International 
#HolocaustRemembranceDay → http://go.wh.gov/s6mLSp