Posted 2016-05-11
We are bathed in a wave environment (e.g. tv/radio/mobile waves). Could we harness this immense energy?
On the occasion of the DARPA (US Defence Research Agency) Demo Day at the Pentagon and the presentation of its projects as referenced at the following tweet, a past project on Vaccum is cited.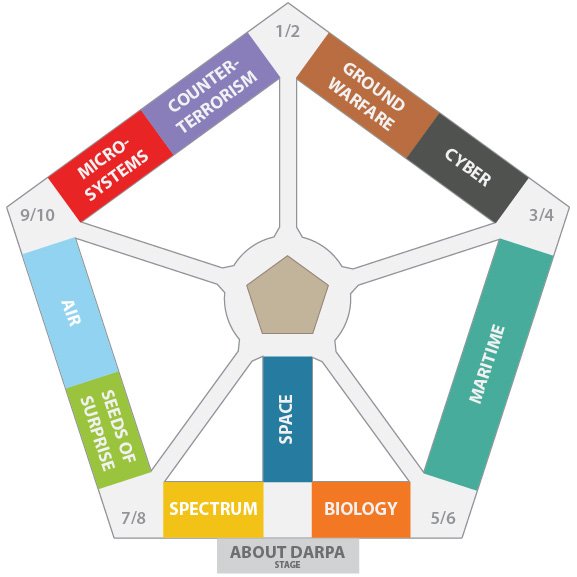 via Scientific American published in 2009
"Research in a Vacuum: DARPA Tries to Tap Elusive Casimir Effect for Breakthrough Technology"
http://www.scientificamerican.com/article/darpa-casimir-effect-research/
Investigators from five institutions—Harvard, Yale University, the University of California, Riverside, and two national labs, Argonne and Los Alamos received funding.
https://en.wikipedia.org/wiki/Casimir_effect
Two #Biology DARPA projects: Microphysiological Systems #MPS and Electrical Prescriptions #ElectRx 
Microphysiological Systems #MPS
http://www.darpa.mil/program/microphysiological-systems 
Electrical Prescriptions #ElectRx 
http://www.darpa.mil/program/electrical-prescriptions
ElectRx is on! Program to support self-healing w/ modulation of peripheral nervous system. http://ow.ly/T2UD2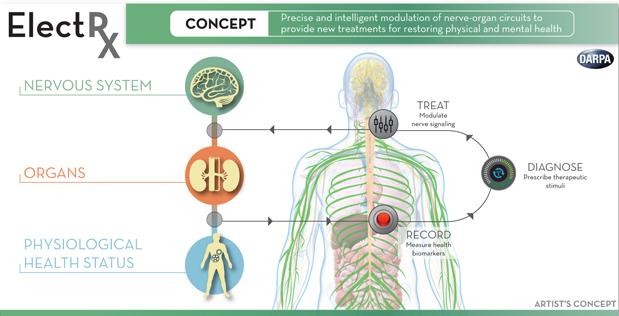 Contracts awarded for DARPA's ElectRx. Teams to map neural circuits, build bio-interfaces. http://ow.ly/T2UD2 
cf internal page Human Body Innervation Project