Paris presents official logo for 2024 Olympic Games candidacy  
#Paris2024
Information for the candidature process from the official site of the Olympic movement.
http://www.olympic.org/all-about-the-candidature-process
2016-02-10
Découvrez le logo officiel de la candidature de #Paris2024 dévoilé ce soir sur l'#ArcdeTriomphe ! #FiersdelaFrance
 Sports_gouv, Patrick Kanner, Thierry Braillard and 5 others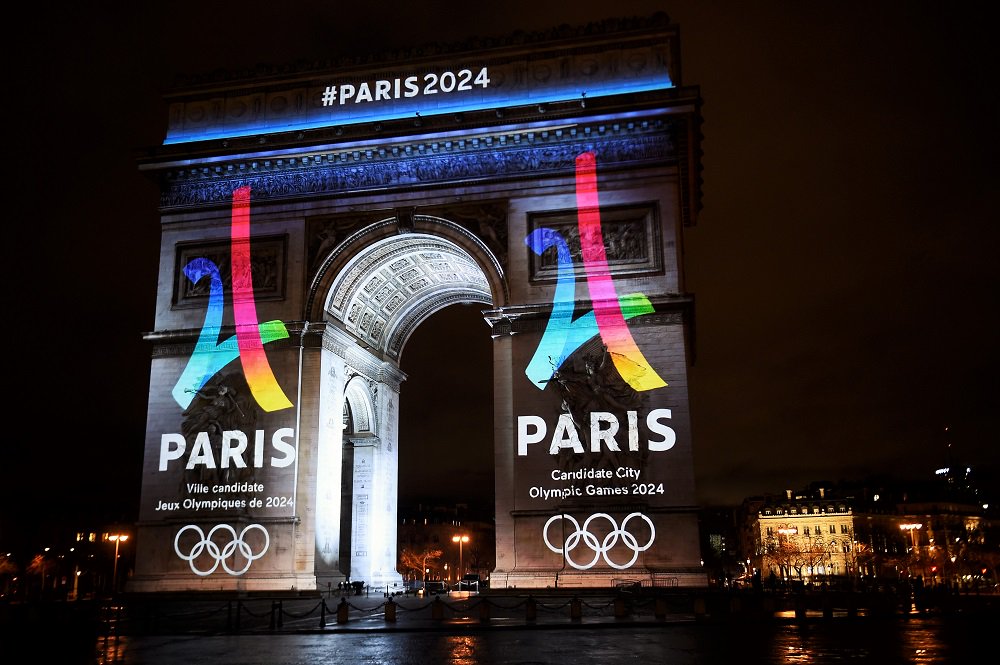 #LOGO PARIS 2024 > le CPSF et sa présidente @E_Assmann l'ont déjà adopté, et vous ? Merci @Paris2024
Παρίσι: Το έμβλημα της διεκδίκησης των Αγώνων του 2024 #Paris2024
Quoted Tweet:
Paris 2024 @Paris2024
Le nouveau logo de
#Paris2024
incarne le dynamisme, la créativité et la modernité de
#Paris
. Qu'en pensez-vous ?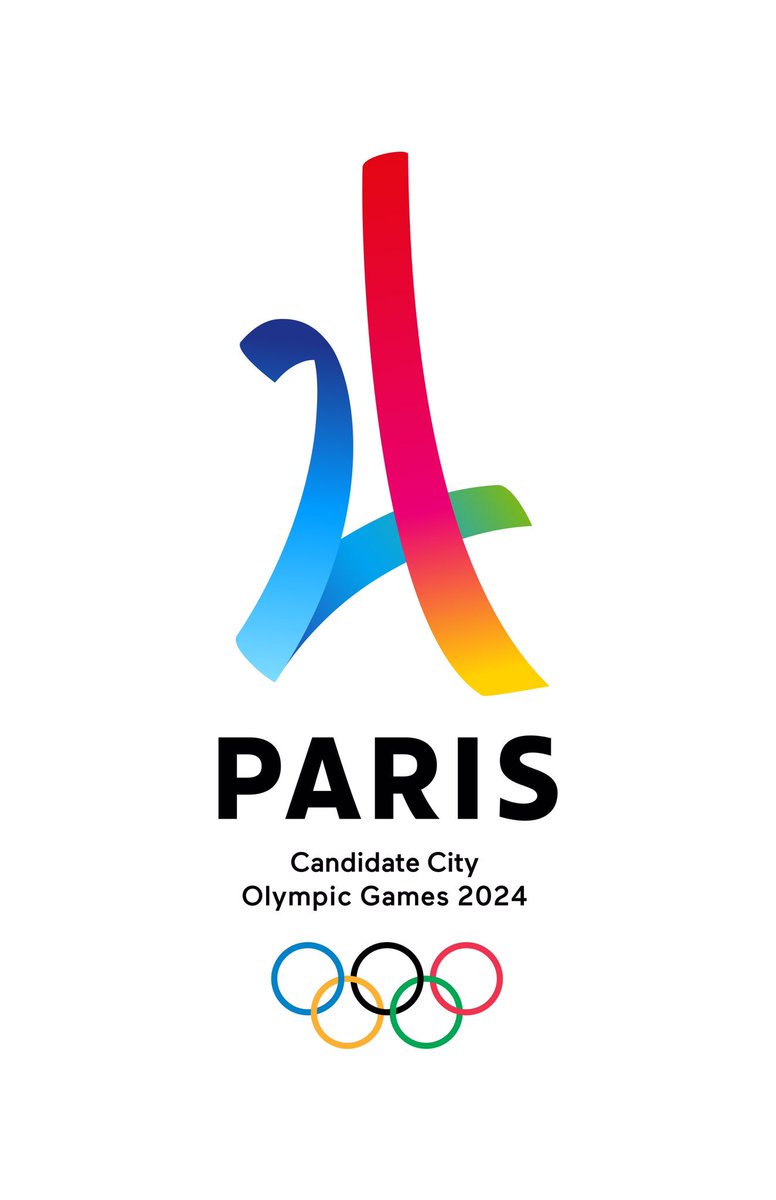 Dessine-moi #Paris2024 !