2016-06-02
Enhanced #dataprotection rights for EU-US citizens in law enforcement cooperation : EU and US sign #UmbrellaAgreement
EU-US Ministerial on Justice and Home Affairs
(this post and the following are also found in the US section at this link)
(2 photos)
Signing the EU US data protection #UmbrellaAgreement with @LorettaLynch today at #JHA Ministerial im #Amsterdam pic.twitter.com/UBDQbZtjov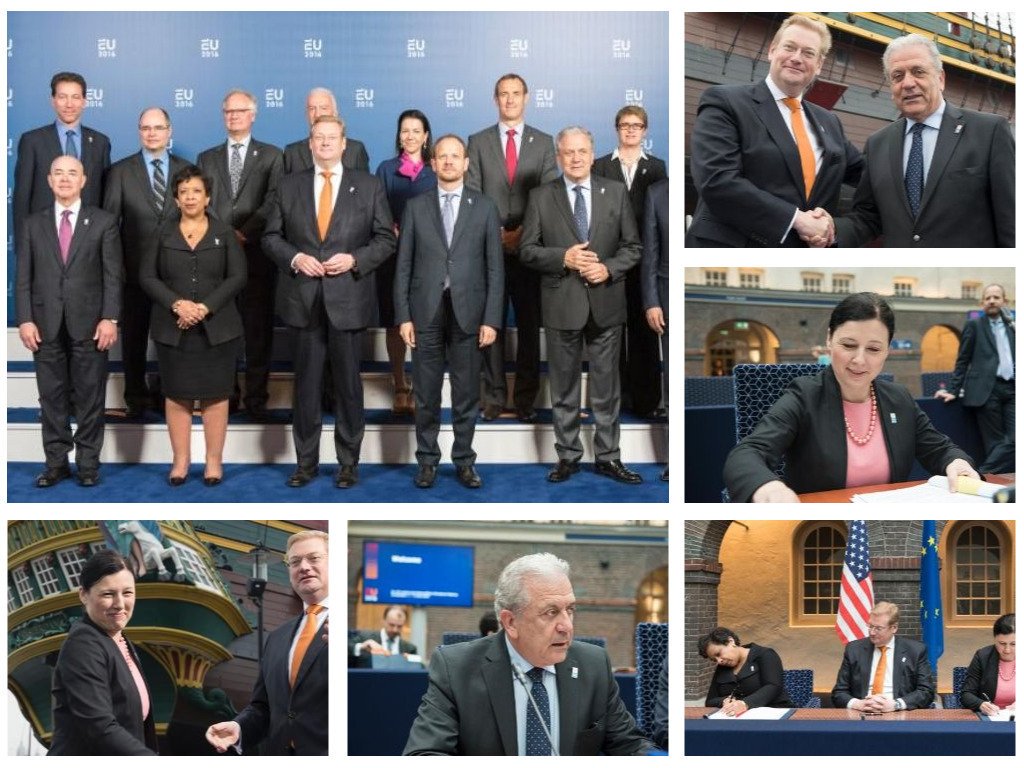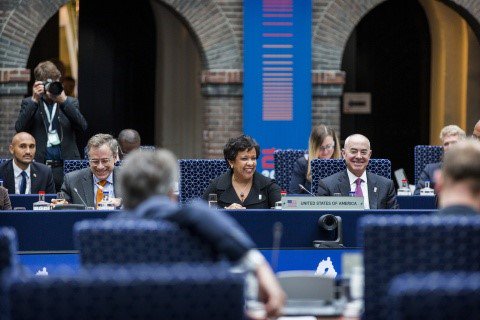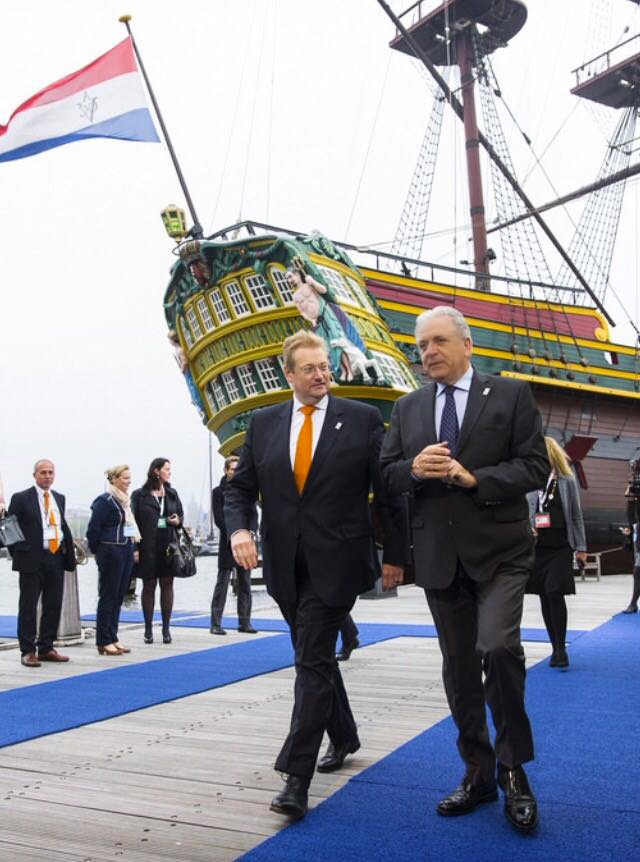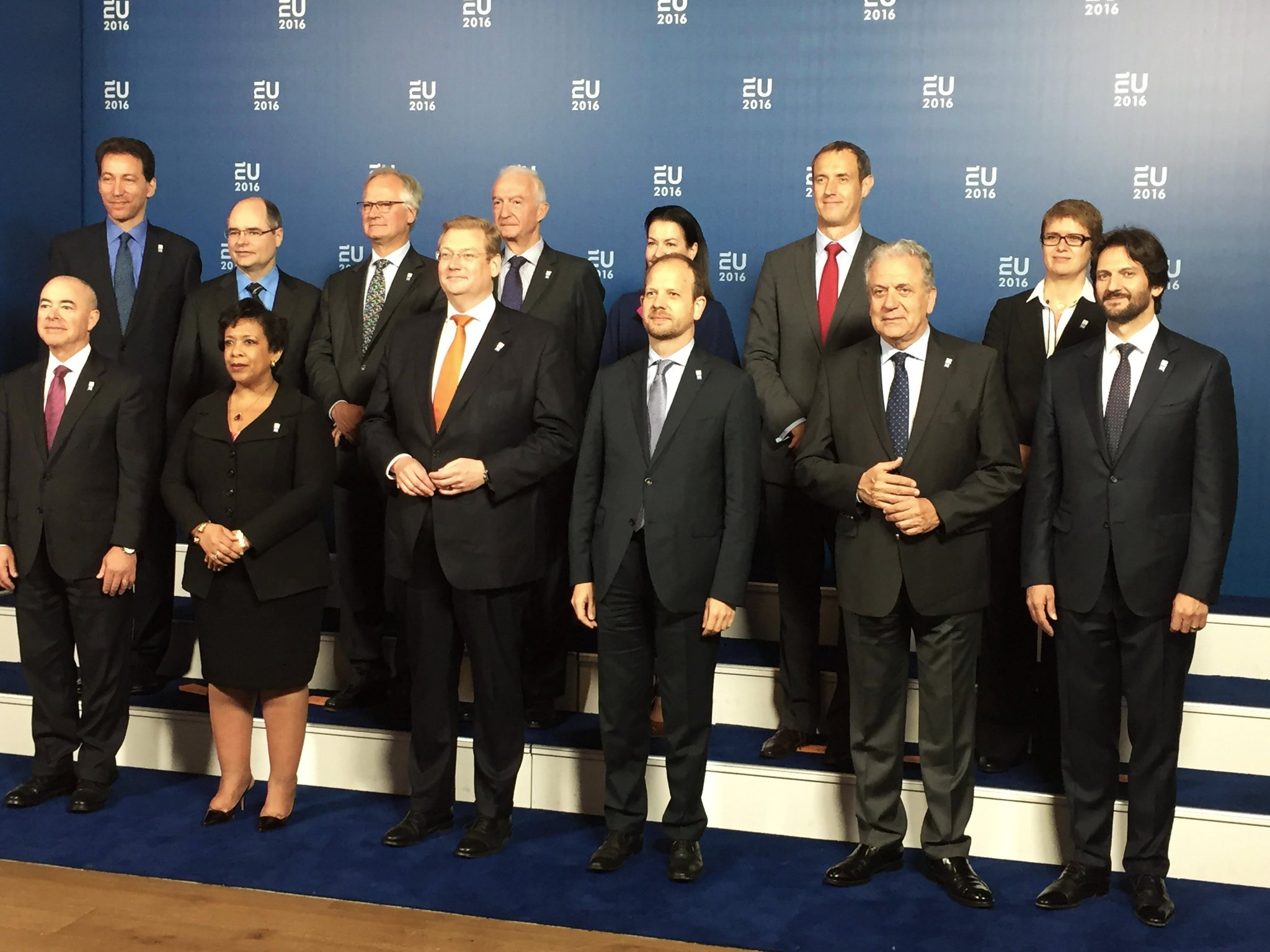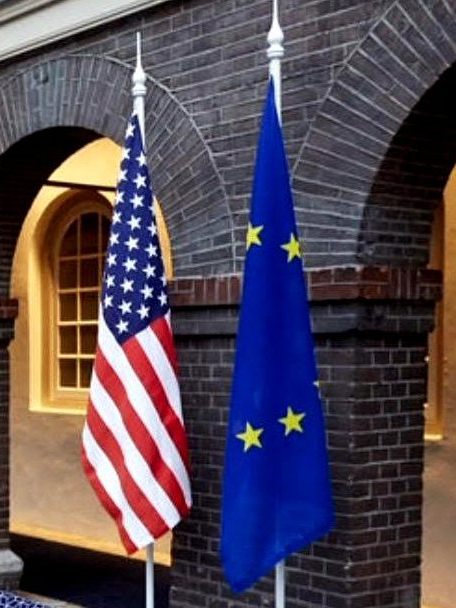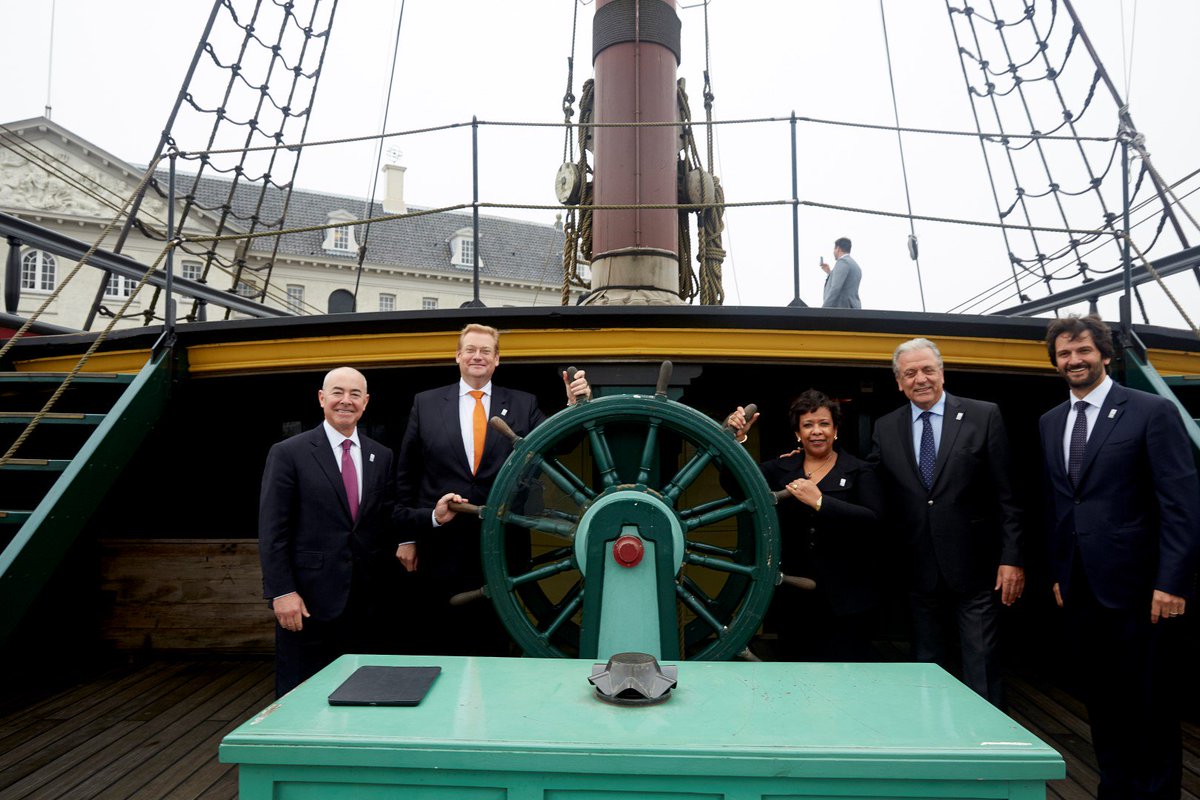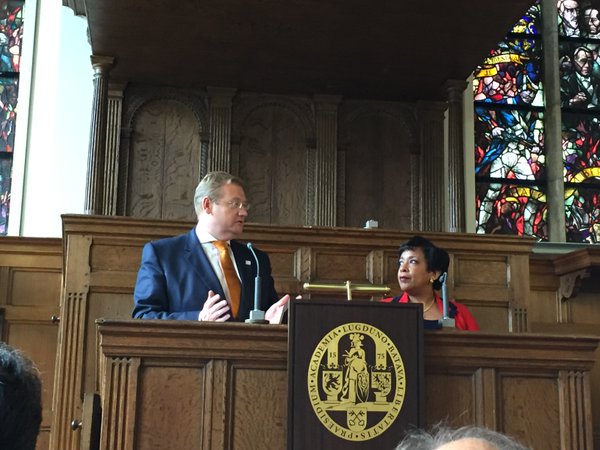 Posted 2016-06-01
DataProtection/Crime&Terrorism EU-US
Signing of the Judicial Redress Act Bill by the US President on 2016-02-24 paves the way for the signing of the EU-US #UmbrellaAgreement 1st-2nd June.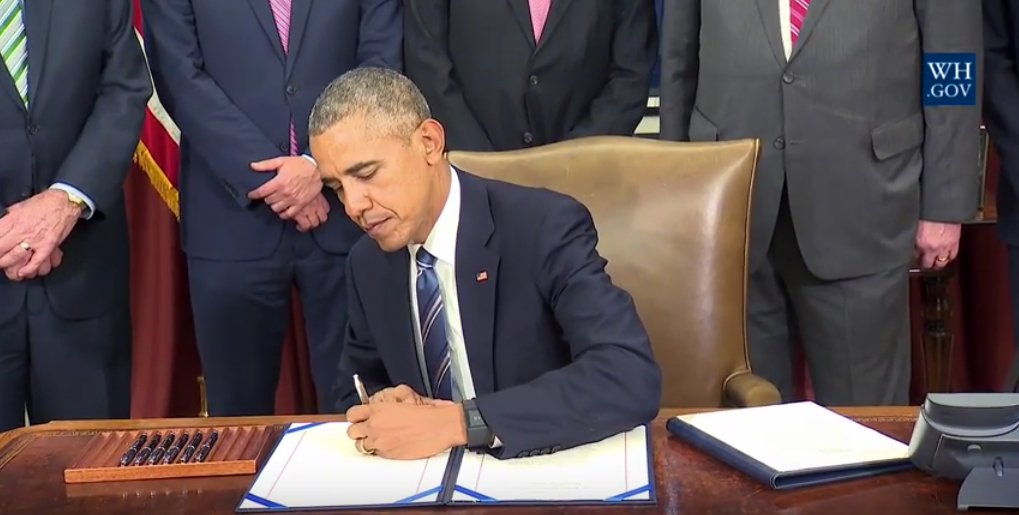 #UmbrellaAgreement EU-US #JHA ministerial 1st-2nd June
Quoted tweet:
Commissioners @Avramopoulos and @VeraJourova to participate in the EU-US #JHA ministerial meeting #UmbrellaAgreement europa.eu/rapid/press-re…
2016-05-23: EU Day Against Impunity
for genocide, crimes against humanity and war crimes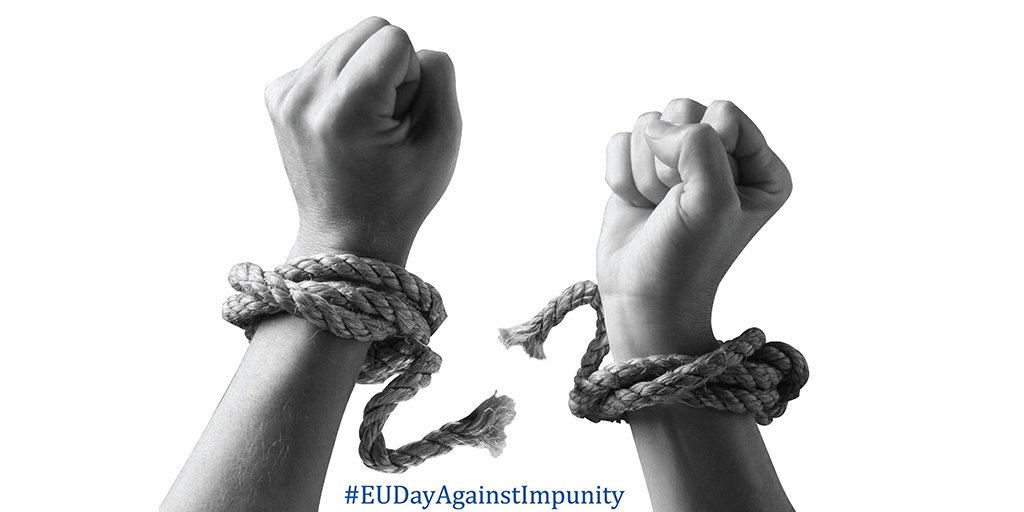 Excerpt: "The first annual EU Day Against Impunity for genocide, crimes against humanity and war crimes took place today in The Hague, under the Netherlands EU Presidency. The event was hosted by Eurojust, and organised in cooperation with the European Commission and the Network for investigation and prosecution of genocide, crimes against humanity and war crimes."
https://twitter.com/EU_Justice/status/734750790561107968
We have come a long way since the international tribunals in Nuremberg and Tokyo seventy years ago to the establishment of the International Criminal Court. The European Union fully backs the effective functioning of the International Criminal Court.
It also seeks to advance universal support for it by promoting the widest possible participation in the Rome Statute.
Let me briefly focus on the "Network of Contact Points in respect of Persons responsible for Genocide, Crimes against Humanity and War Crimes", hosted by Eurojust.
Since its inception in 2002 it has played a key role in facilitating cooperation between national authorities.
Screen capture from above EU Justice video
(below: I managed to hide and thus I am able to testify) 
Tweets on EU Justice Work
@Europarl adopts resolution on #PrivacyShield. We are indeed working on further improvements, but we're in the final stretches.
Ingrid Bellander Todino from .@EU_Justice's keynote at #vse2016 . We have to transform commitment in real action.
Victim Support Europe: The voice of victims in Europe
Who can help you in the EU?
Link to webpage with relevant publication 
FR - cf tweet below